About Me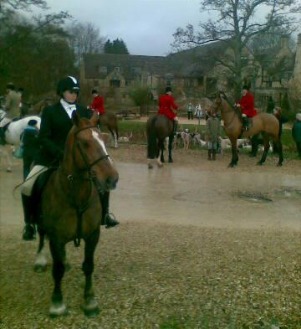 Having grown up around horses from a young age it seemed natural for me to find a career that involved working with animals.
After studying for my A Levels I went on to University of the West of England (Hartpury College) where I obtained a BSc in Equine Science.
Following a few years in 'non horsey' jobs I decided that I was only going to be happy if I could get back to what I love, so I qualified as a Sports Massage Therapist in 2010 before going on to become a qualified McTimoney Animal Chiropractor.
In addition to my qualifications I have had plenty of experience on yards including working on a busy competition yard, spending 2 years grooming show ponies to national standard including HOYS and 2 years on an international event yard as a freelance groom. I then went on to open my own livery & rehabilitation yard in 2013.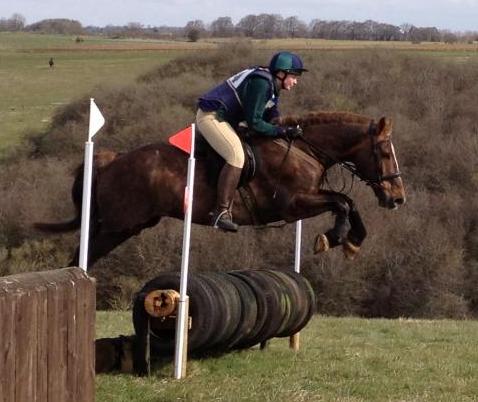 I also have my own horse's including Hobnob, a 14.3hh Welsh x ID charactor that has been with me 20 years and still going strong. For more info on my horses and to follow their stories please click the 'my horses' tab above.
My experience has made me sensitive to the animal's needs and as such I am confident dealing with young, nervous or naughty horses.